Functional medicine is a personalized, science-based system of natural medicine. Functional medicine empowers patients and doctors to work together to identify the cause of disease and promote optimal health in body and mind. Our philosophy of health care is simple. We encourage our patients to use natural medicine first, drugs and surgery last.
Functional Medicine unleashes the power of the body to heal itself
WE DON'T GUESS, WE TEST
Health is one of our most precious possessions. To restore and maintain good health, Dr. Krystosik personalizes a healthcare plan for each and every individual based on science and not guess work. We take the guess work out of it.
FREE CONSULTATION
You don't have to let disease rule your life.Dr. Krystosik will do more than just mask symptoms of illness-he digs deep to find the root cause of unresolved illness, then treats it naturally. He provides a solution, not a band-aid.
new patient special
FREE Functional Medicine Consultation
Dr. Krystoksik is qualified to treat the following conditions:
ADD/ADHD
Acne
Allergies
Anxiety
Asthma
Autoimmune Conditions: Lupus, Hashimoto's, Rheumatoid Arthritis, MS, etc.
Chronic Fatigue Syndrome
Depression
Diabetes
Digestive Illness: Irritable Bowel, Constipation, Reflux, Ulcerative Colitis, Crohn's, etc.
Fertility
Heart Disease: High Blood Pressure, High Cholesterol, Congestive Heart Failure, etc.
Hormonal Imbalances
Menopause
Metabolic Syndrome
Migraines
Neck and Back Pain
Obesity
Pain Management
Skin Disorders: Acne, Eczema, Dermatitis, Hives, Psoriasis, etc.
Thyroid Conditions
Don't just take our word for it though. Watch, listen to or read our patient testimonials to see what our patients have to say.
We are looking forward to helping you reclaim your health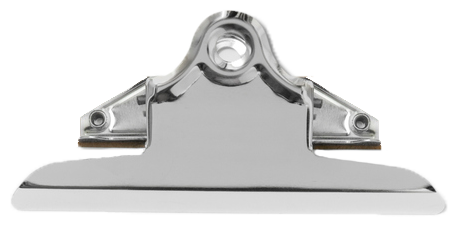 Functional Medicine Consultation
take action now
FREE Functional Medicine Consultation