We Find the Cause
You Get the Cure
We Find the Cause
You Get the Cure
HEALTHY MINDSET
Experts agree, our thoughts and attitudes determine how we look & feel. Dr. Krystosik's book, "Change Your Mind Transform Your Body" will empower you with practical tools to renew your mind to achieve a permanent weight loss solution. This book is a game changer and a must have to stop the destructive habit of dieting.
GUT HEALTH
Recent research links gut health to body weight. The types of bacteria living in the gut, inflammation in the gut, the efficiency of nutrient absorption, all affect the ability of the body to lose weight and keep it off. We help you restore the integrity of the gut and optimize normal gut function.
PERSONALIZED DIET
One Size Fits All Diet - is a myth. No two people have the same nutritional needs. So, we don't guess, we test which foods are right for your body. Our special blood test quickly identifies foods which trigger symptoms and tack on unwanted pounds. End the diet confusion now! Discover the right foods for your body.
new patient special
FREE Weight Loss Consultation
Don't just take our word for it though. Watch, listen to or read our patient testimonials to see what our patients have to say.
We are looking forward to helping you reclaim your health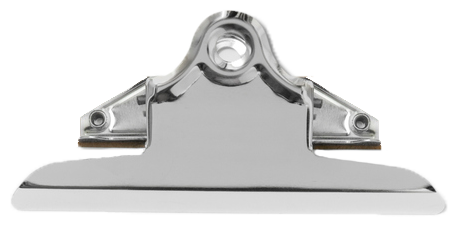 take action now
FREE Weight Loss Consultation